Equipment
Your secret weapon?
---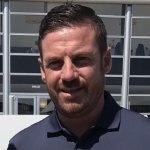 ---
Getting something in your bag that can give you an edge with every shot is possibly the most consistent way to improve your game. You can make a bad swing or get nervous about hitting certain shots, but the right golf ball will make whatever shot you do hit that bit better (disclaimer: this only applies if you keep it in bounds!).
In fact, not only will the right golf ball reduce the damage or make it easier to recover, it will also make the good shots that much better. But how do you know which golf balls to look at for those results?

Titleist TruFeel Balls
Titleist's brand-new TruFeel Tour golf balls are simply incredible. The outstanding performance of previous models earned its reputation, but Titleist didn't step there. Instead, it continued engineering to find that next level.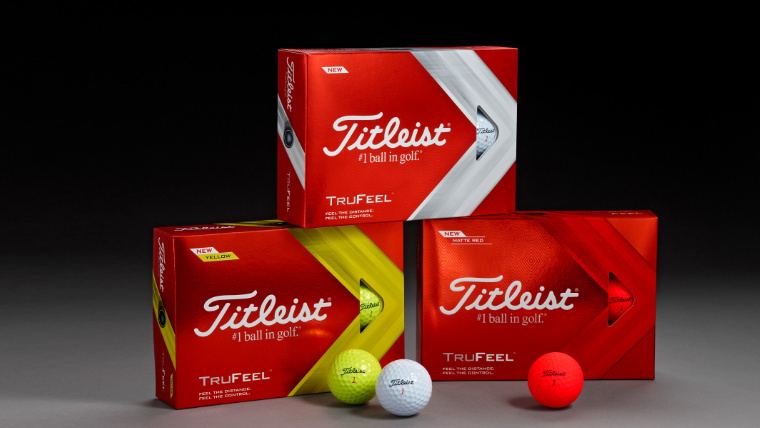 Titleist Velocity Balls
Another newcomer is the upgraded Velocity golf balls. The emphasis in this ball is on distance, with an LSX core and NaZ+ cover that combine for ultra-fast speeds at impact and, as a result, easy distance even if you don't have the fastest swing speed.
Which will get the most out of your game - the TruFeel's excellent control or the out-and-out distance of the Velocity? We'll be more than happy to help if you're not sure, so feel free to get in touch below.