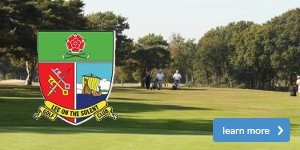 Lee-on-the-Solent Golf Club
Lee-on-the-Solent is a rare jewel in terms of modern golf trends. This Parkland / Heathland style of course is over 100 years old but has managed to resist the standard of extending its length of 5962 yards in answer to modern technology improvements in equipment.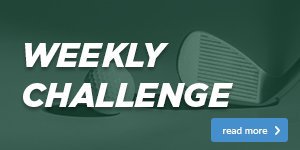 Weekly Challenge
It's times like these when thinking outside the box can result in all sorts of fun. So, we've rummaged through the garden shed and come up with a little game for you to try at home!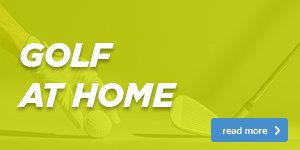 Golf at Home
With putting being such a vital part of lowering scores out on the course (and the easiest to practice at home), here's a very simple putting drill for you to try indoors.