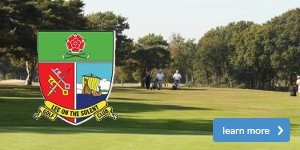 Lee-on-the-Solent Golf Club
Lee-on-the-Solent is a rare jewel in terms of modern golf trends. This Parkland / Heathland style of course is over 100 years old but has managed to resist the standard of extending its length of 5962 yards in answer to modern technology improvements in equipment.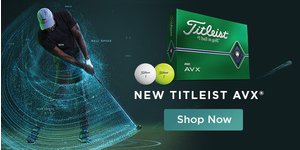 A taste of the finer things
Some people just want the finer things in life, champagne, first class travel, Waitrose. Golf balls can no doubt feature prominently on that list and the appetite can be filled as Titleist's second generation AVX balls are here and jump straight back into the premium range.