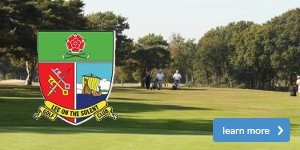 Lee-on-the-Solent Golf Club
Lee-on-the-Solent is a rare jewel in terms of modern golf trends. This Parkland / Heathland style of course is over 100 years old but has managed to resist the standard of extending its length of 5962 yards in answer to modern technology improvements in equipment.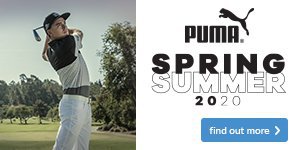 Warm Weather Clothing
It's certainly got a lot warmer since the last time we were allowed on the golf course and with this summer weather comes the need for some breathable and comfortable clothing, which we have plenty of in-store.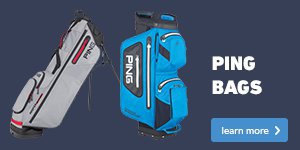 The Best Bags for the Course
There's nothing quite like getting your hands on the latest toys and gadgets, whether it's the fastest new car or a set of the latest top-of-the-range golf clubs. What a feeling!