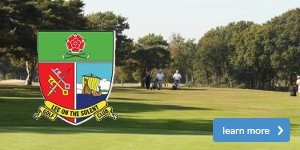 Lee-on-the-Solent Golf Club
Lee-on-the-Solent is a rare jewel in terms of modern golf trends. This Parkland / Heathland style of course is over 100 years old but has managed to resist the standard of extending its length of 5962 yards in answer to modern technology improvements in equipment.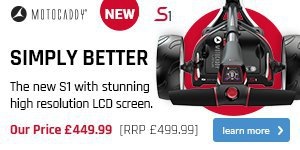 Are you part of the 30 or 70%
Next time you're at the club on a busy day, look around and see just how many golfers use an electric trolley rather than carrying. The benefits are obvious and we certainly recommend using one, with a model in Motocaddy's range to suit all budgets.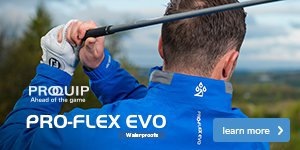 Don't let the rain spoil your game
Don't let a little rain stop you from getting out on the course and exercising this winter. With ProQuip's range of wet weather clothing, you can be assured that you'll remain dry and comfortable throughout your round, no matter how long it decides to rain for.