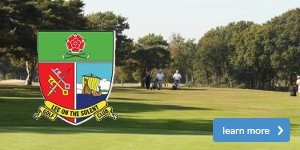 Lee-on-the-Solent Golf Club
Lee-on-the-Solent is a rare jewel in terms of modern golf trends. This Parkland / Heathland style of course is over 100 years old but has managed to resist the standard of extending its length of 5962 yards in answer to modern technology improvements in equipment.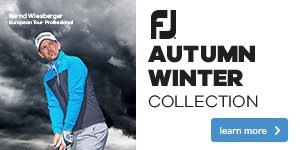 A lighter option
October has always been one of those months that is difficult to predict. One minute it is warm enough for just a polo and the next you need an all-singing, all-dancing raincoat. This is why having a lightweight mid-layer is vital to bridge the gap and have you covered whatever the weather.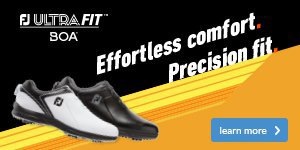 Finding your sole mate Footwear
We all love to reminisce from time to time about how great things used to be in the past. However, something that wasn't so great was old-style golf shoes. Fortunately, things have changed and in 2019, comfort, style and versatility have taken over.